Notes:
Also known as "Pitt Town General Cemetery, Pitt Town" and "Old Stock Route Road Cemetery, Pitt Town".

Located within the cemetery is a small columbarium (marked as "wall" on the cemetery map) with 33 (3 rows of 11) niches. At the time of the cemetery survey, all niches were empty.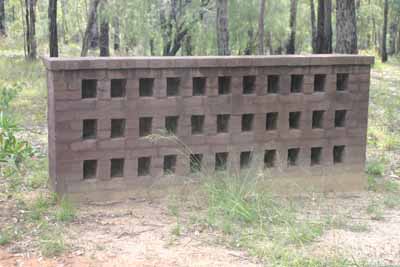 Research undertaken by Jonathan Auld has shown at least three additional persons buried at the cemetery from the "List of Funerals conducted by J.W. Chandler Pty Ltd (1920-1987)" showing burial at Pitt Town Cemetery, where no headstones exist today. They include :
(stillborn) GILL died 20 April 1936. Buried Presbyterian section.
Sophia JOHNSTON died 6 September 1958 aged 90 years. Buried Independent section.
Alexander Bain MACLEOD died 10 October 1955 aged 67 years. Buried Presbyterian section.