Additional Notes:
Memorial on headstone to George Richard Woods who was killed in action in France.

see Isaac James Woods, buried in plot.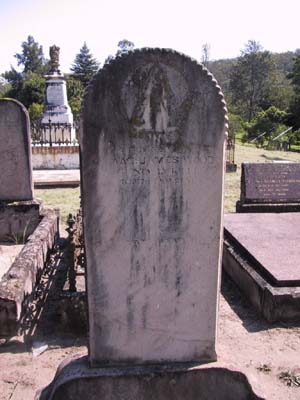 Thanks to Ron Woods (descendant) for additional information:
Killed in action in France. George Richard Woods is recorded on the headstone of Isaac James Woods, however he is buried at Crucifix Corner Cemetery, Villers-Bretonneux Somme, France (Grave reference VII. D. 13).
For further information see: