Additional Notes:
Headstone could not be identified in March 2003.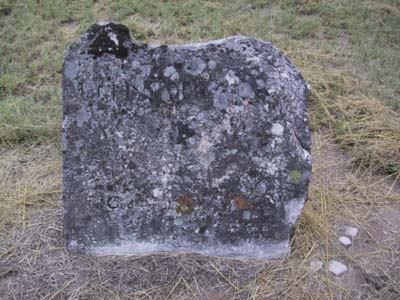 Thanks to Tracey Sippel (descendant) for the following information:
Born: circa 1769 in Ess. England
Arrived: 28th August 1791onboard the "William & Ann"
Died: 21st December 1856 and buried at St Thomas Cemetery, Sackville Reach
Photograph below was taken by Tracey Sippel in 1995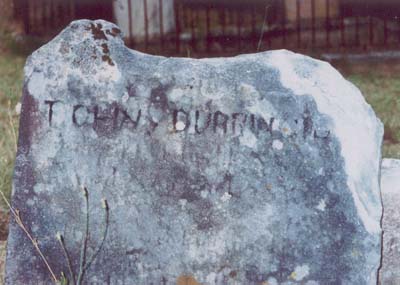 Also see the "Hawkesbury Pioneer Register Vol. 2"
Listed as John Dorrington - entry number 190, page 74